We're All About Youth Baseball
Legendary Tournaments and Training
Competitive tournaments and high-level training programs for travel and rec league players and teams.
April 20-22, 2018
This Week's Tournament Information
See schedules, weather notifications, and results for this week's tournament(s):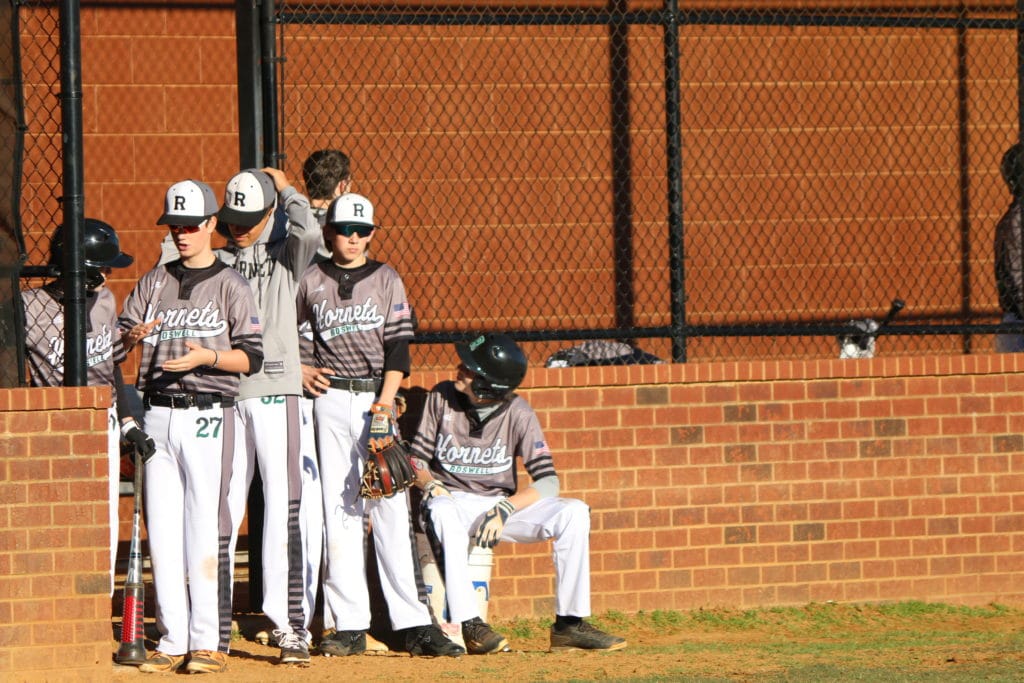 Playing in a Cooperstown Dreams Park tournament is a once-in-a-lifetime experience for 12u travel ball players, but it takes more than hard work to win there. Training Legends can provide you with the guidance and resources you need to be successful on your Road to Cooperstown.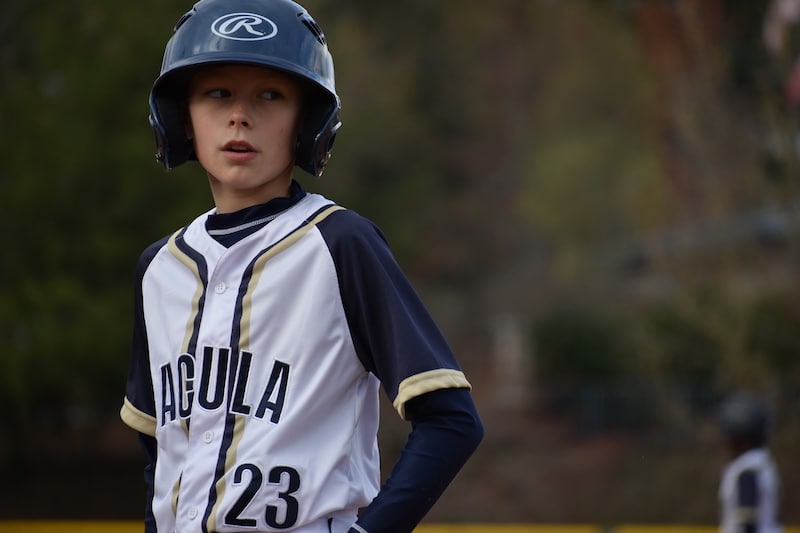 Training Legends offers a variety of services to help recreation leagues run successful youth baseball programs. From Coaches Clinics to Team Development programs, we'll provide you with customized resources that help families, coaches and players enjoy their experience with your organization.