WElcome to training legends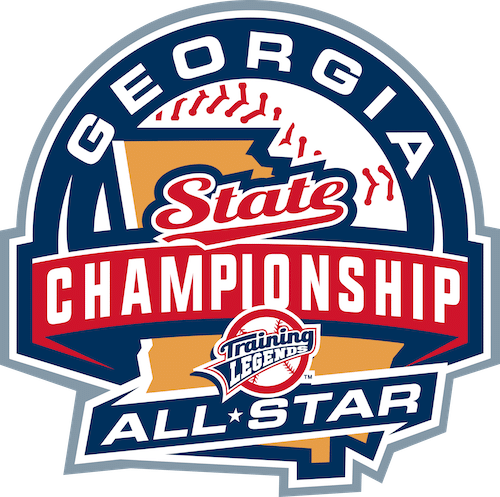 June 20-24, 2018
Georgia State Championship for All Stars
We've put together an information package with all the details about this week's tournament.
Click HERE to download!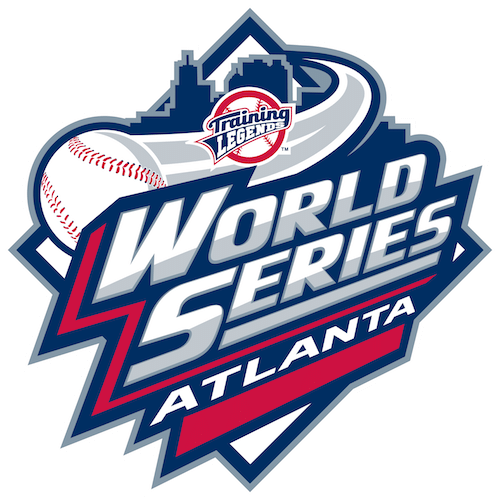 July 4 - 8, 2018
Training Legends
World Series Atlanta
ALL STAR AND TRAVEL TEAMS! Join us for the biggest, most fun tournament of the season at the Training Legends World Series Atlanta on July 4 - 8, 2018. In addition to terrific baseball competition, we have lots of extras planned for this tournament: Parade of Teams at The Battery at SunTrust Park, pin trading, team skills competitions, and Baseball Olympics for the siblings.
Check out our World Series information page for details about the tournament itself, extra fun activities, sponsor deals, and discounted lodging.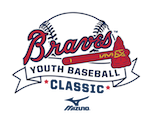 July 12-15, 2018
Atlanta Braves Youth Classic
Training Legends is thrilled to partner with the Atlanta Braves to bring you the 10th Annual Atlanta Braves Youth Baseball Classic presented by Mizuno. This fun event will take place in Alpharetta, GA on July 12-15, 2018.
Tournament participation includes tickets to the Braves vs. Diamondbacks game on July 13, team pictures with a Braves player, and great Braves swag.
Come join the Braves at this classic baseball tournament with lots of "extras" for your team!
Quick INFORMATION & Links
Calling all travel, all-star, and rec baseball players!
Consider participating in one of our summer Showcase events! This is a terrific opportunity for players to demonstrate their skills and receive an objective evaluation as they prepare for the 2018/19 season. 
All Star Tournament rules
OPEN FOR REGISTRATION!
SUMMER SHOWCASE
Training Legends will be continuing our Showcase Series this summer. Travel teams can scout new talent and both travel and rec players can receive an objective, quality evaluation of their skills.
Rec and All-Star players: This is a great chance to get ready for skills day for the fall season at your park!
Travel players: Have fun in a great environment with your peers! If you're looking for a team, we'll share your information and performance summary with coaches who are looking to fill a roster spot!
All players will receive a Training Legends t-shirt as well as a performance summary and evaluation of their skillset based on their performance at the event.
Looking for Metro Atlanta and North Georgia baseball?
Check our calendar of ALL providers' events and baseball tournaments in Atlanta, Cobb County and North Georgia.
Cooperstown Tournament Guide
Training Legends has partnered with Angela Weight of Travel Ball Parents to bring you the "Ultimate Guide For Your Week at Cooperstown Dream Park".